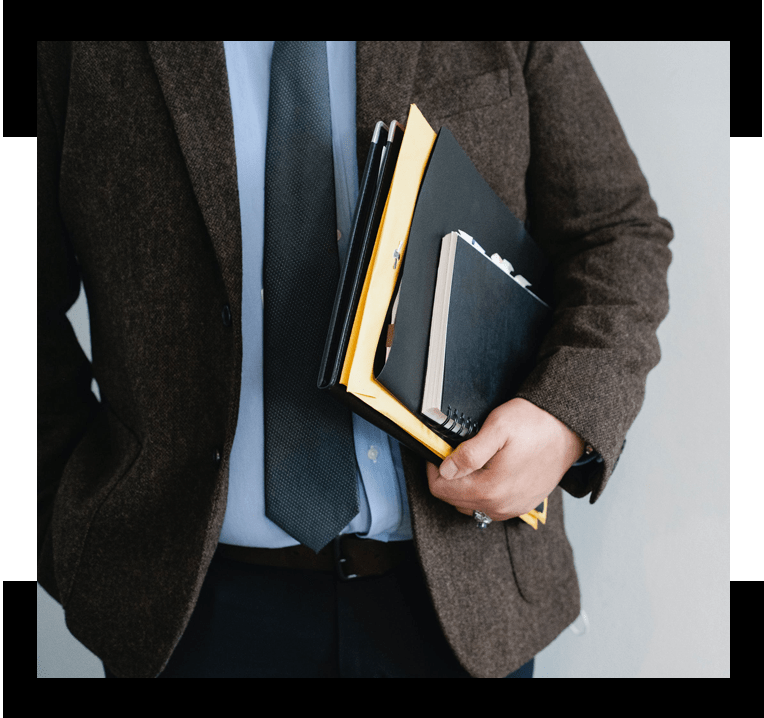 We Are Nationwide Network of Consumer Protection Attorneys
At LawZebra, we understand that as a single consumer, it can be daunting when a company harasses you or bills you for an item unfairly. You can feel defeated when your credit score tanks because of deceptive business practices. At LawZebra, we are passionate about protecting consumers from predatory companies so we only recover fees from consumers on a contingency basis or through fee shifting consumer protection statutes. This enables you to fight big business and win. If a business is hurting your credibility, your bank account, or your peace of mind, contact us today online or call (801) 820-9955 to schedule your free consultation.
Standing Tall Against Corruption
At LawZebra, we protect consumers with laws such as the Fair Debt Collection Practices Act and the Clayton Act. We are bold in our pursuit of justice through litigation against companies that disregard the law and hurt consumers. Companies that take advantage of consumers using deceptive business practices only pay for their crimes if we are willing to come forward and say that it's not ok. It is NOT ok that businesses want you to feel helpless and sweep their misdeeds under the rug. At LawZebra, we want to shine a bright light on their corruption while helping you defend against their corruption.
LaZebra is experienced with large scale cases against corrupt companies that defraud consumers. We represent consumers in the following areas:
Debt collection defense
Bankruptcy
Credit reporting errors
Debt collection harassment under the Fair Debt Collection Practices Act
Automobile repossession
Mortgage lender abuse
Telemarketing abuse under the Telephone Consumer Protection Act
Unfair and deceptive acts and practices under the Arizona, California, D.C., Indiana, Louisiana, Maryland, New Mexico, Ohio, Tennessee, Utah, Wisconsin, or California Consumer Protection Act
Consumer Class Actions: cases where a company has treated a large number of people unethically. The case involves everyone they have hurt through their dishonest practices.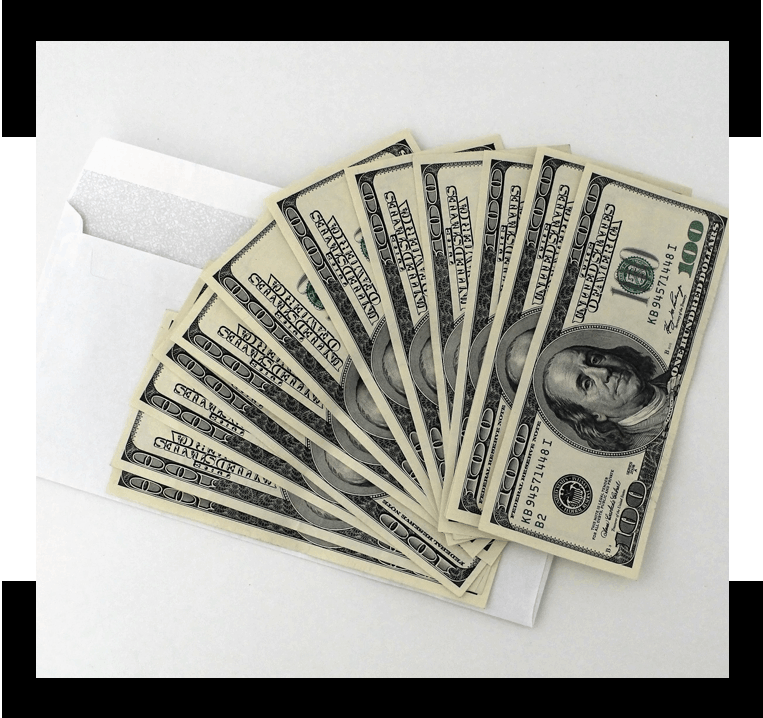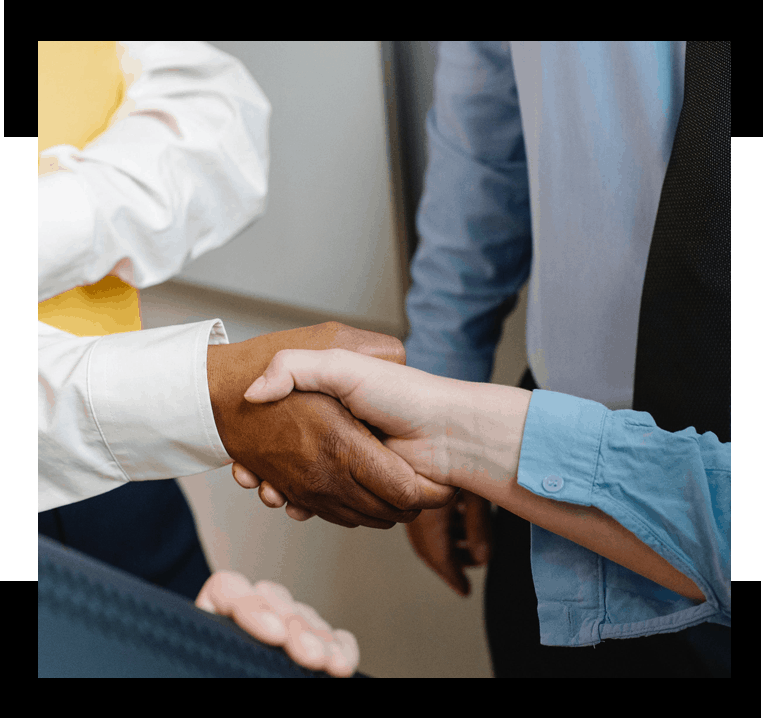 We have litigated against these companies for consumers just like you:
Capital One
Credit One Bank
Bank of America
American Express
BB&T
JP Morgan Chase
Asset Acceptance, LLC
Midland Funding, LLC
Portfolio Recovery Associates, LLC
CACH, LLC
Cavalry Portfolio Services, LLC
Hilco Receivables
Pasadena Receivables
FIA Card Services
Ocwen Loan Servicing
Nationstar Mortgage (now going by "Mr. Cooper")
National Collegiate Student Loan Trust
Synchrony Bank
LVNV
We Offer Help to Other Attorneys in the following areas

Co-counsel in consumer individual cases and class actions


Expert witness consulting


Confidential one-on-one attorney mentoring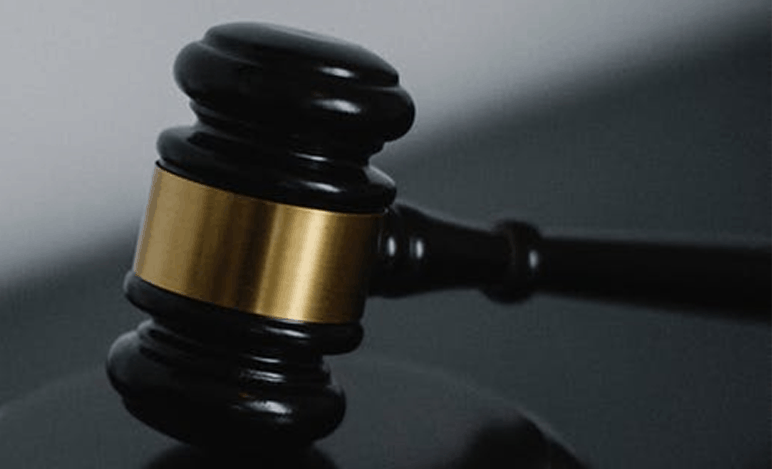 Call (801) 820-9955 for a free consultation so that we can understand what kind of legal help you need. We have offices across the country ready to walk with you through whatever consumer rights issue you find yourself facing. We look forward to working with you and meeting you at your point of need.