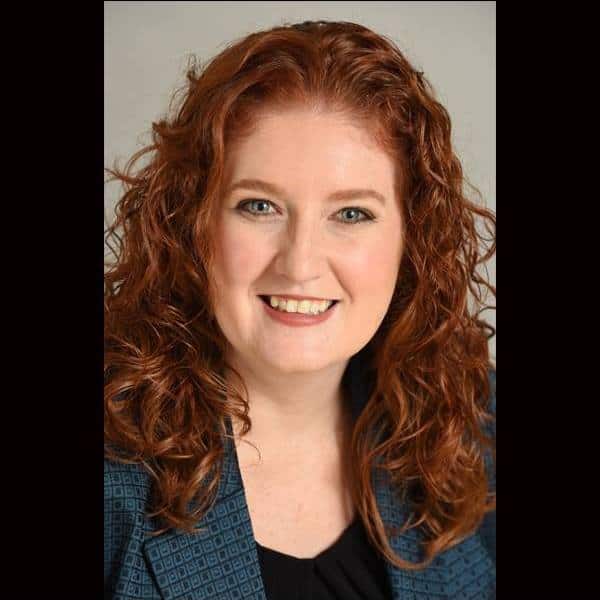 Prior to launching her own firm centered around protecting your rights as a consumer, Monica defended companies in high stakes litigation in state and federal courts in both California and Washington. She now fights against large corporations for the benefit of the "little guy" and zealously advocates for consumer rights in trial. Passionate about training other attorneys to do the same to provide a voice to consumers everywhere, Monica is a member of Law Zebra, a collaborative of thought leaders in the area of consumer protection law.
Monica and other members of the Zebra "herd" travel across the country and educate other attorneys in the area of consumer protection and trial advocacy. As an advocate for consumer rights, Monica is also a sought after speaker, presenting on false advertising law (of which she literally wrote a book) and directly to consumers explaining their rights.
Monica is an experienced trial lawyer and an alumni of the Trial Lawyer's College, a post doctoral institution with a competitive application process and focus on the jury trial and obtaining justice for individuals; the poor, the injured, the forgotten, the voiceless, and to protect the rights of such people from corporate oppression.