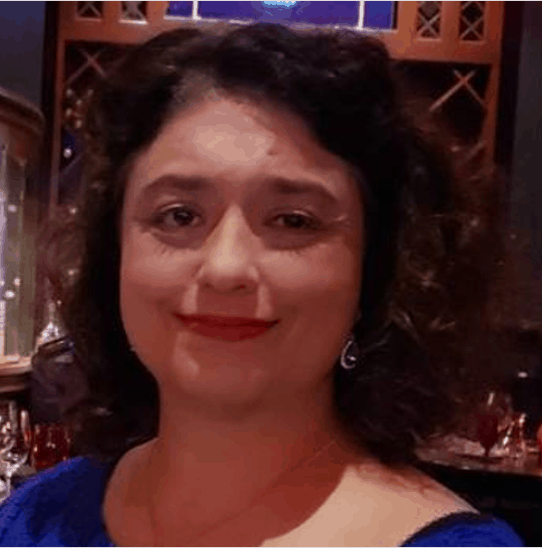 Christina Henry is a staunch advocate for clients against predatory lenders and unfair debt collection practices, and takes legal action when violations of the Fair Debt Collection Practices Act have occurred. Christina has taken a leading role in consumer litigation in Seattle and the surrounding region, focusing on private student loans, mortgage modification, "zombie loans," automatic stay violations, and discharge injunction violations.
Christina is a graduate of Dartmouth College and Boston College Law School, and served as law clerk to the Hon. Whitney Rimel, Bankruptcy Judge for the Eastern District of California. She is fluent in Mandarin Chinese, and sustains her interest in international issues.
Location
Henry & DeGraaff, P.S. 
787 Maynard Ave S
Seattle, Washington 98104