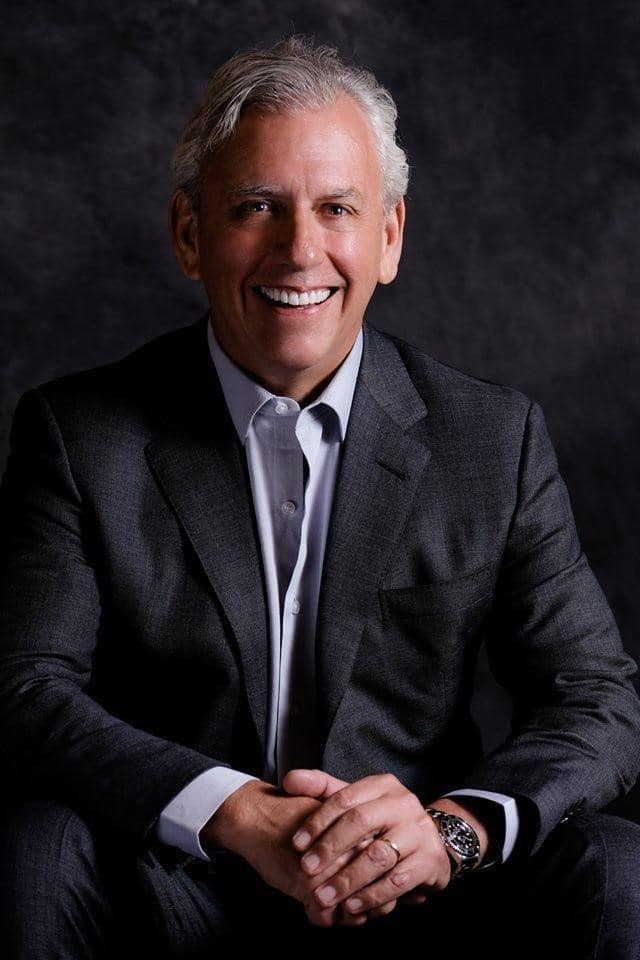 J. Craig Jones is one of most recognized and accomplished trial lawyers in Louisiana and a founding member of the nationally recognized law firm of Jones &Hill.
For over 30 years Mr. Jones has helped victims and their families fight for justice and has obtained some of the largest verdicts and settlements in Louisiana. J. Craig has represented consumers in multiple cases that resulted in verdicts or settlements in excess of $10,000,000.00 and over twenty cases involving verdicts or settlements in excess of $1,000,000.00.
His recent victories include Moya vs. Healthport Technologies, a Wisconsin Class Action that in 2019 resulted in a $43,000,000.00 settlement for Wisconsin Citizens who were overcharged for copies of their own medical records. J. Craig is a graduate of the Gerry Spence Trial Lawyers College.
In 2015, he was recognized as a Fellow of the Litigation Counsel of America, a trial lawyer honorary society composed of less than one-half of one percent of all American lawyers. Fellows of the Litigation Counsel of America are selected based upon their effectiveness and accomplishment in litigation and superior ethical reputation.
He is also a member of the Million Dollar Advocates Forum and the Multi-Million Dollar Advocates Forum and in 2018 his law firm, Jones & Hill, was named to the Top Ten Best Law Firms in America for client satisfaction.
Mr. Jones was born and raised in Oakdale, a small mill town in South Louisiana where he attended public schools and worked for his father's weekly newspaper. He earned a B.S. degree from Louisiana Tech University in 1978 and his Juris Doctor degree from the Paul M. Hebert School of Law at Louisiana State University in 1986.
Location
Alexandria, Oakdale, and Oberlin, Louisiana