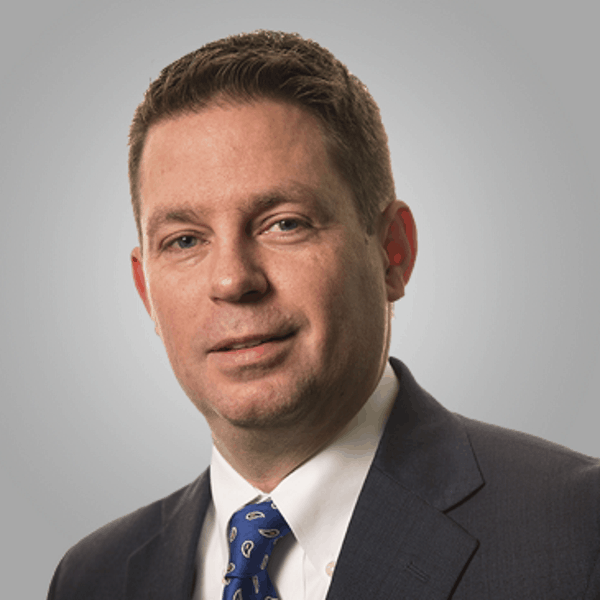 Robert has tried numerous jury and court trials, has prosecuted several appeals in Wisconsin and Federal Court and has argued before the Wisconsin Supreme Court on three occasions over his career.
Robert currently serves as class counsel in Moya v. Healthport Technologies.  In 2017, Robert prevailed in the Wisconsin Supreme Court in this class action lawsuit he brought on behalf of his client against Healthport Technologies.  Robert sued Healthport in 2013 and alleged that they had been overcharging Wisconsin citizens to obtain their own certified medical records.  The Wisconsin Supreme Court agreed and declared the charges were illegal. Healthport now faces having to refund the illegal fees plus $25,000.00 exemplary damages per violation.
In 2012, Robert was one of 50 lawyers from across the country who was invited to attend the Gerry Spence Trial Lawyers College in Dubois, Wyoming.  Robert spent a month learning from some of the best lawyers in the country, including the founder of the Trial College, famous attorney Gerry Spence.  Robert continues to work with lawyers from the Trial College and he leads the local working group in Wisconsin where lawyers get together to help each other with their cases.
Outside of work, Robert primarily enjoys spending time with his wife and two girls ages 3 and 5.  Robert was born and raised in Milwaukee and graduated from Wauwatosa East High School where he played on the State Championship Soccer team. He enjoys extreme skiing and martial arts and holds a black belt in Tae Kwon Do and Hap Ki Do.  Robert has also competed in several triathlons and other races.
Location:
Welcenbach Law Offices
933 N. Mayfair Rd
Suite 311
Milwaukee, WI 53226