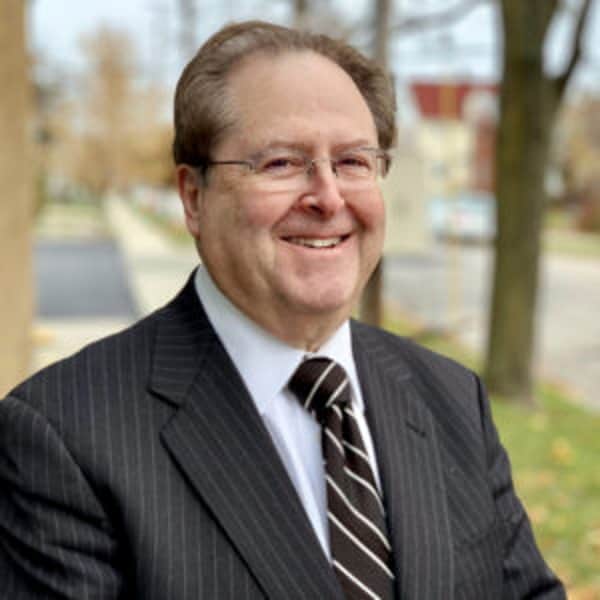 Attorney Ronald I. Frederick enjoys an excellent reputation as a consumer attorney in Northeast Ohio and routinely receives referrals from other lawyers. Attorney Frederick has been in private practice since 1997, and practices in a variety of areas that affect consumers and prevent abusive and fraudulent business practices. These include lemon law, consumer fraud, abusive debt collections and repossessions, unfair labor practices, truth in lending, consumer rights, and other unfair and deceptive business practices including automobile related issues.
Mr. Frederick has distinguished himself as an expert in these areas, with a nose for smelling out the lying, stealing, and cheating of automobile dealers along with keen eye for their numerous statute violations. He is frequently requested to lecture at seminars and conferences in Ohio and across the country.
As a result, Mr. Frederick has successfully handled thousands of consumer cases and after over 20 years in law, is still very passionate about what he does.
Mr. Frederick enjoys a 10 rating from Avvo, a lawyer rating website and was been named a Super Lawyer multiple times.
Mr. Frederick has also spoken at many CLE seminars on consumer law. Most recently speaking at the North American Consumer Protection Investigators (NACPI) Annual Meeting on the subject of payment packing.
Location
Frederick & Berler, LLC
767 E. 185th St.
Cleveland, OH 44119