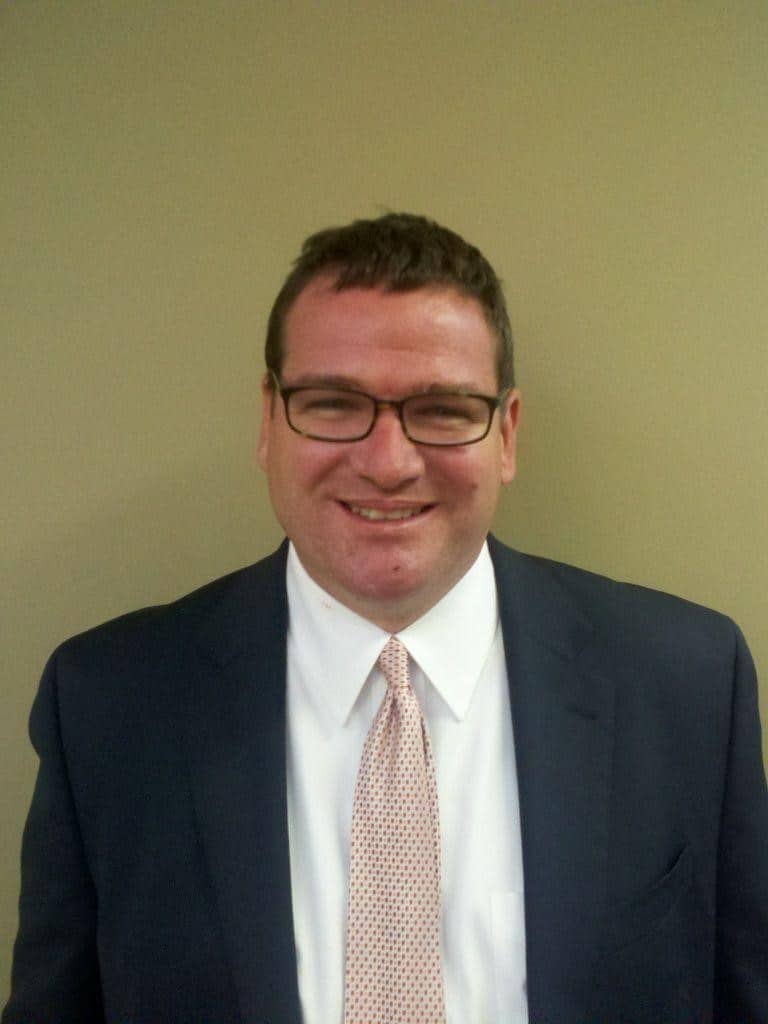 Rob Treinen has dedicated his career to helping consumers stand up to corporations and other unscrupulous businesses.  He is one of New Mexico's leading trial lawyers, having tried many jury trials, served for years as a Board Member of the New Mexico Trial Lawyers Association, and led and participated in trial skills workshops for other lawyers.  In 2016, Rob was invited to attend Gerry Spence's Trial Lawyers College in Dubois, Wyoming, and he has remained active with this group of the nation's top trial lawyers.
Rob has served as lead counsel in over 25 consumer class actions, obtaining millions for New Mexico consumers.  He regularly works with Public Justice, a Washington D.C.-based advocacy group that promotes socially beneficial litigation.
Rob believes that when businesses abuse and mistreat consumers, the real harm extends beyond the money that is lost.  Finding oneself up against a faceless foe that ignores reasonable pleas and only gives the run-around causes most folks to lose hope and feel trapped.  Sleep is lost.  The whole family is impacted, with spouses arguing, and attention pulled away from the kids, who also feel the strain.
Rob believes that the law exists to right these wrongs.  A lawsuit must involve digging deep to expose the true motives and attitude of the business.  Rob sees a lawsuit as an opportunity to present the truth.  When the truth is presented, the jury is empowered to deliver full justice, restoring to the consumer what the business tried to take, including the consumer's dignity, plus making sure the business will think long and hard before mistreating consumers again.