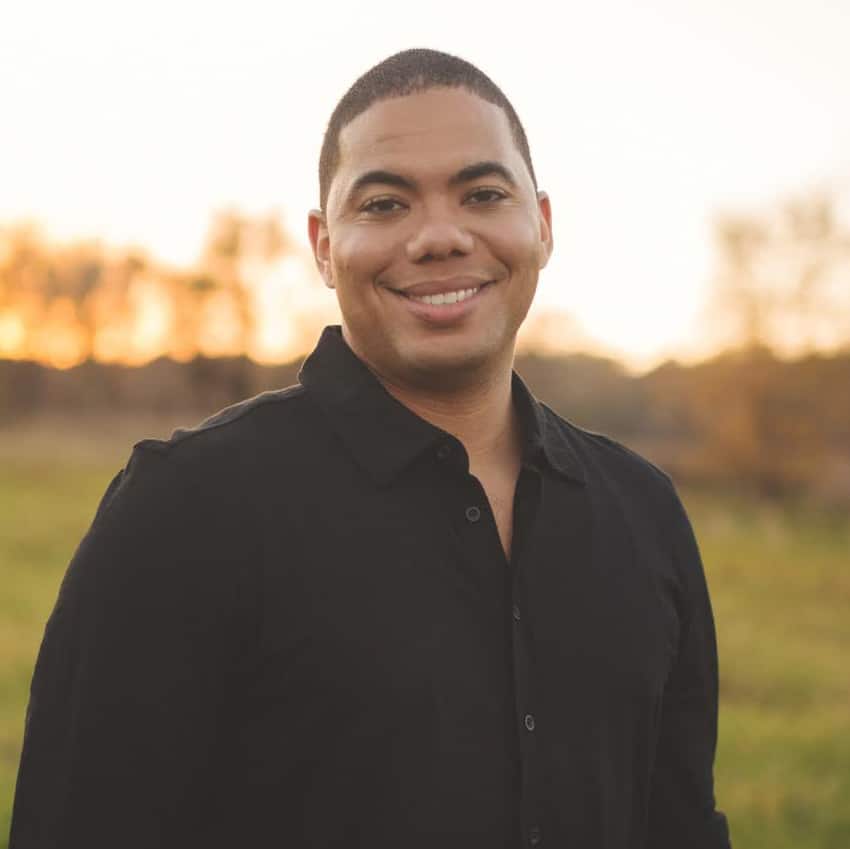 Duran Keller is a trial lawyer. He has been rated a Super Lawyers Rising Star. Duran takes the Robin Hood approach, taking from the greedy and giving to the needy.
He is a graduate of the Gerry Spence 3-week Trial Lawyers College and is admitted to practice in Indiana, New York, New Jersey, Wisconsin, New Hampshire, and various federal jurisdictions.
Most of Duran's attention is devoted to consumer law, but he often takes cases that upset him, regardless of money.
Duran is creative and passionate. He fights against all types of injustices, ranging from unfair charges, collection attempts, and credit reporting to egregious § 1983 police brutality cases.
Bar Admissions
Indiana

New York

New Jersey

Wisconsin

New Hampshire
Location
8 N. Third St. Suite 403
Lafayette, IN 47901