Foreclosure Defense Lawyers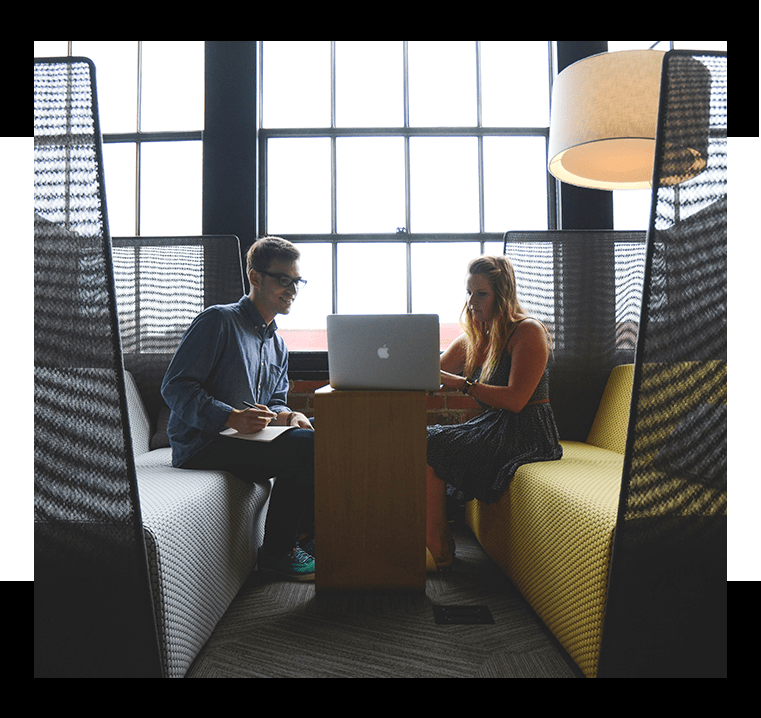 Helping Clients Keep Their Homes
Your home is your place to relax and let your hair down, so when a lender threatens to take the place you call home, it can be beyond stressful. Usually, foreclosure happens because you can no longer pay your mortgage. LawZebra attorneys work with you to find ways to prevent the foreclosure and allow you to stay in your home. We know how traumatic this time in your life is and that is why we offer a free consultation and then take your case on contingency. This means you don't pay us unless we can help you.
Schedule your free consultation online now or call (801) 820-9955
Your Lender Is Not On Your Side
Some lenders can consider you in default as early as 1 day after non-payment. However, most lenders will give you between 90 and 120 days before declaring your loan to be in default and starting the foreclosure process. Depending on the state you live in, the bank may sell your home at auction as soon as they have given you written notices.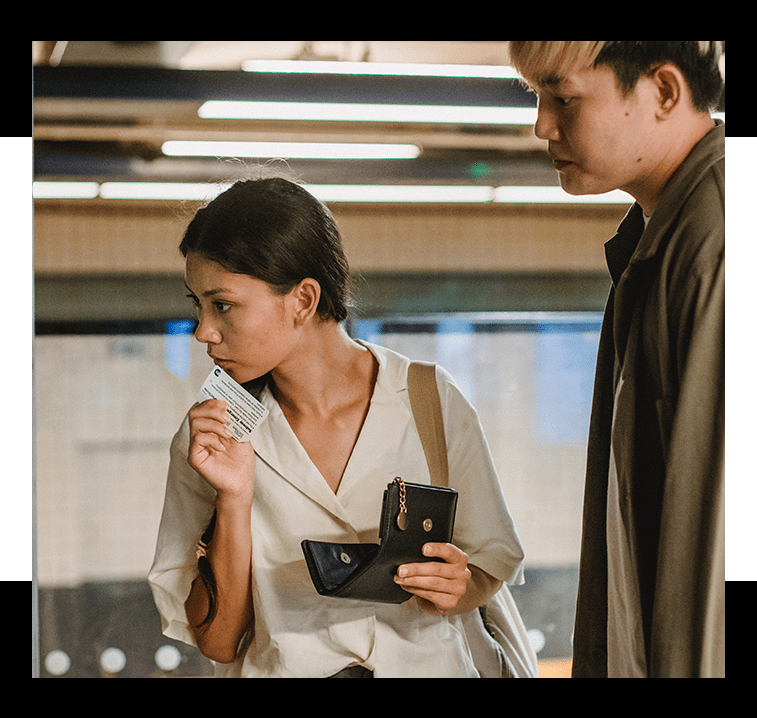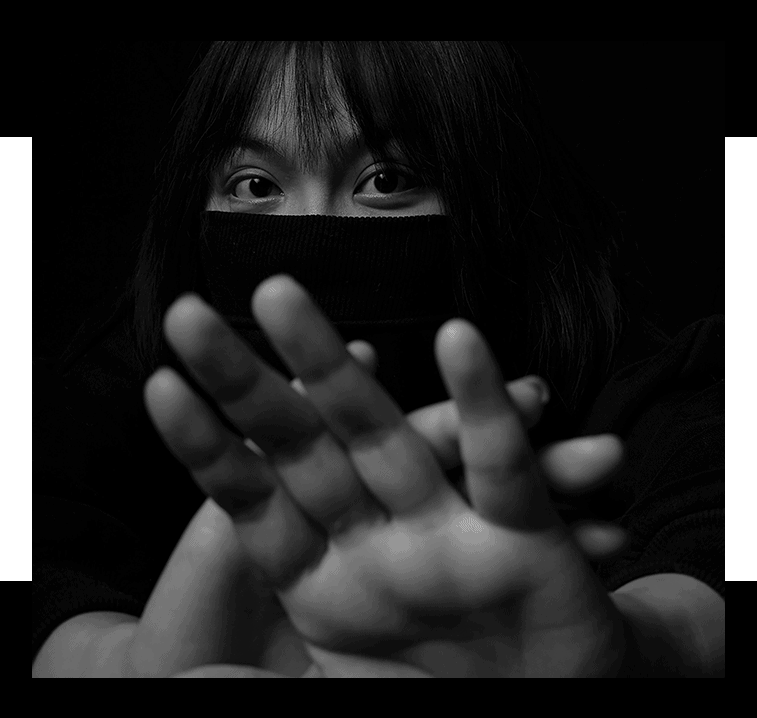 Ways to Defend Against Foreclosure
There are legitimate ways to work through a foreclosure with your lender and keep your home. However, there are also many scams out there offering to fix your problems for a fee. Do not trust a company that makes claims of rescuing you from your mortgage or who says that they can modify your loan. Only your lender can modify or change your loan terms. Instead, hire an attorney to advocate with your lender and help you negotiate terms you can live with.
Work with Your Lender (But Be CAREFUL)
If you call your lender yourself to negotiate it is important to take notes and not agree to anything over the phone or sign anything until you've had time to look over their offer to you. Predatory lenders can use your desperation to sell you a lie. They might give you an offer of a loan modification without mentioning the much higher subprime interest rate. They could choose to offer you a forbearance but roll in additional thousands of dollars in fees without saying a word.
●    
Loan Modification
The lender changes your payment to make it more affordable and restructures your loan.
●    
Loan Forbearance
This is when the lender allows you to not pay for a set number of months. Those months are then added to the life of the loan so that you pay them at the end of your finance term. Be careful though because interest is still being accrued on your loan on the months that you are not paying. This interest is compounded by the new longer period of your loan.
●    
Short Sale
In cases where your mortgage balance is higher than the home's actual worth, you may be able to negotiate a sale that will forgive the debt.
●    
Deed in Lieu of Foreclosure (Cash for Keys)
Some lenders will let you hand in your keys and move out without a foreclosure. They will generally pay you a few thousand to help you move out. The lender then owns the house and you are done paying your mortgage. The problem here is that your credit will crash several hundred points and you could end up having to pay taxes on the amount you didn't have to pay. Contact an attorney to look at the fine print and make sure this is the right choice for you.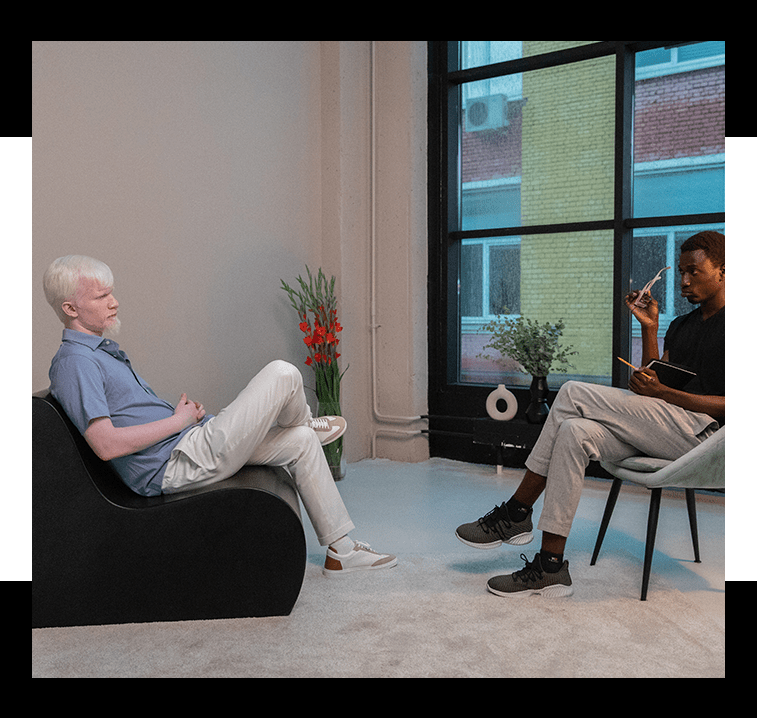 Read the fine print and make sure you understand everything before agreeing to any new terms for your mortgage. Don't let your lender take advantage of you. Work with an attorney who is knowledgeable in foreclosure law and experienced with predatory lending and scams.
Look at Federal Programs
If you have a federally funded mortgage, go online and find out what government programs may be available. Check online at consumerfinance.gov for any forbearance or loan modification programs that may be available.
Sue Your Lender
If your lender did not follow the law in your state while setting up your mortgage and there is evidence, you can work with us at LawZebra to sue your lender and stop them from stealing your home.
Declare Bankruptcy
Sometimes the best way to keep your home is to declare bankruptcy. Your credit will take a massive hit, but you will stay in your home. Our attorneys at LawZebra are experienced with bankruptcy and when it becomes a viable option for you.
How Law Zebra Can Help
At LawZebra, we understand how tough it is to face a foreclosure. With us as your partner though, you do have options. Let us walk you through what we can work toward in your particular situation. Whether your situation is a matter of a simple negotiation with your lender or it involves suing a national company, we are equipped with the knowledge and experience to prevail in your case. Don't go through this alone. Get in touch for your free consultation and don't worry about paying us unless we are able to help you get free of foreclosure.
Get in touch today at (801) 820-9955.